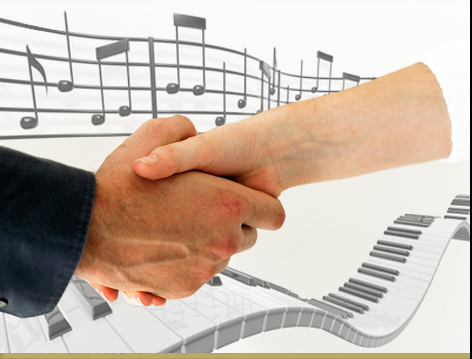 F

or over 30 years, Tewksbury Music Center has pledged to provide the best values in the area. Our firm commitment is to give you the best prices we can every day, while providing a relaxed atmosphere in our store.


SALES



We sell quality equipment at a fair price, provide
good service, and stand by the product if
something goes wrong. We are well known and
respected as one of the areas most trusted dealers.

PAYMENTS AND FINANCING

At Tewksbury Music Center we can accept Visa, Master Card, Discover and American Express. COD balances can be paid by the above credit cards, cash or certified check to our Delivery personnel. At our store location, we can accept all the above, as well as Personal or Business checks, Money Orders, Traveler's checks and Gift Certificates.



ORDERS AND EXCHANGES



Talk to our in store staff for additional information on shipping, placing orders, or making exchanges.