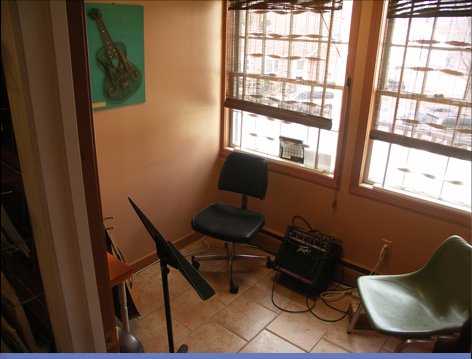 O

ur lessons are geared for those with a strong desire to learn. We always emphasize music theory and teach our students to make their musical endeavor a life time commitment.

Our instructors are experienced at teaching brand new musicians, who are beginners or trying out an instrument for the first time.

If you have a specialty such as Jazz, Classical, Rock or Blues, our instructors are all advanced players and are ready to help you further develop your skills.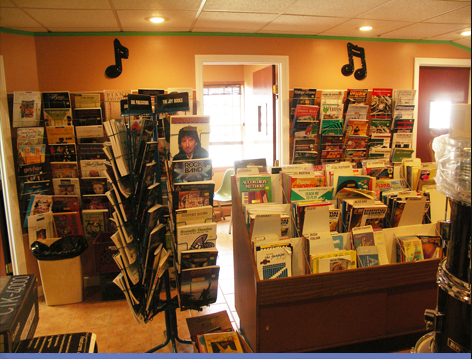 W

e carry sheet music for all instruments. We also have lesson material for almost any instrument you can think of.


LESSONS

Learn from the areas best teachers!

Tewksbury Music offers the highest quality music instruction in the area, for the lowest price. We believe that music education should be a priority in a family's life. Many of our students have turned out to be accomplished musicians and music majors in college.

We offer classes in a variety of instruments, such as:

• Piano/Keyboard
• Guitar
• Bass
• Drums
• Voice
• Violin
• Sax
• Flute
• Clarinet

Whether you are a beginner or an advanced student, you will benefit from the training that Tewksbury Music School has to offer!All of our lessons are taught in a private environment. Personalized attention is given to every student.


OUR INSTRUCTORS

Matt Pantanella (Drums)
Mike Crutcher (Guitar, Bass)
Ryan Marazi (Guitar)
Mike Petrishen (Sax, Flute, Clarinet, Violin)


If you have questions, or wish to speak with any of our instructors please contact us.


MUSIC

A great selection to choose from!

Tewksbury Music Center also has one of the largest selections of sheet music, song books and educational material in the area. Also, if we do not have the music you are looking for in stock, we can order it and usually have it for you in a week.