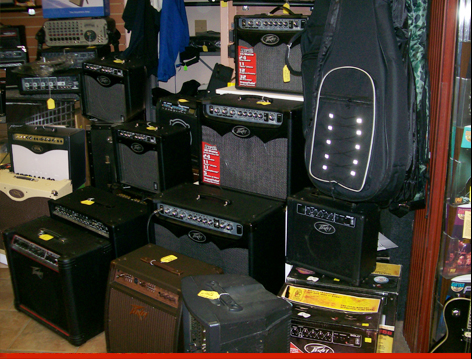 C

ome see our guitar and bass amp section. We offer quality brand name products at the lowest prices around.

We encourage you to come in and hear the amps that you are interested in. Musicians of all ages are welcome!

We also carry Microphones & Pickups from these manufacturers:

• Seymour Duncan
• Audio Technica
• EMG Pickups
• LACE Pickups
• Shure


Products that will enhance your sound!



Tewksbury Music Center carries a wide selection of amplifiers and PA equipment. We stock guitar amplifiers for beginners, as well as professional musicians.

Please visit our dealers below and let us know what you are interested in. Contact us to order



Amp and PA Dealers





Accessory Dealers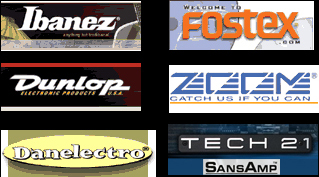 We also carry effects pedals, signal processing equipment, digital recorders and many other accessories for the performing and recording musician. Please come in and try out our selection of effects. We will also factory order anything else you may need. Contact us to order.

We carry guitar cords, tuners, metronomes, guitar picks, strings, drum sticks, guitar straps, capos, music stands, guitar stands and many more accessory items at Tewksbury Music Center.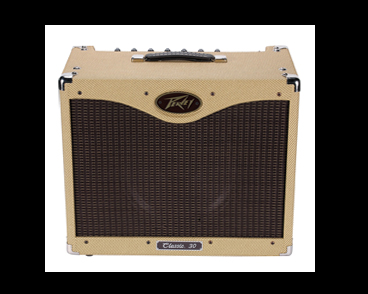 You can't beat our price and selection of effects pedals and accessories!