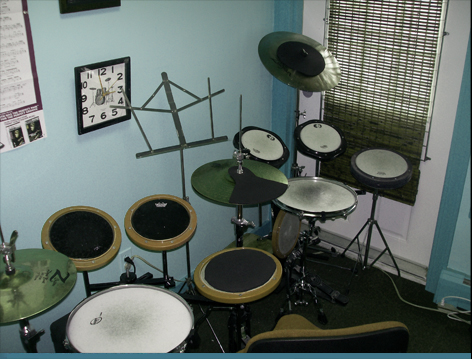 A great place to work and meet other music lovers!

Tewksbury Music Center offers a positive working environment. We extend competitive wages and discounts on store merchandise to all of our employees and contractors.

Check out below to get more information on job openings at Tewksbury Music Center.

Tewksbury Music Center is an equal opportunity employer.

Tewksbury Music has no current openings, however, please feel free to e-mail or mail us your resume and we will keep it on file for future reference.